My Current Make Up Obsession!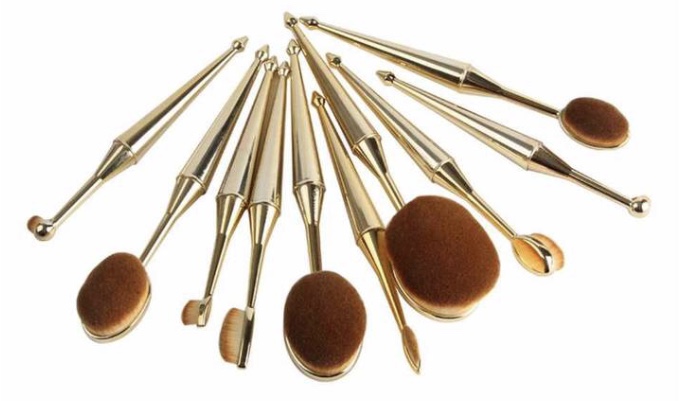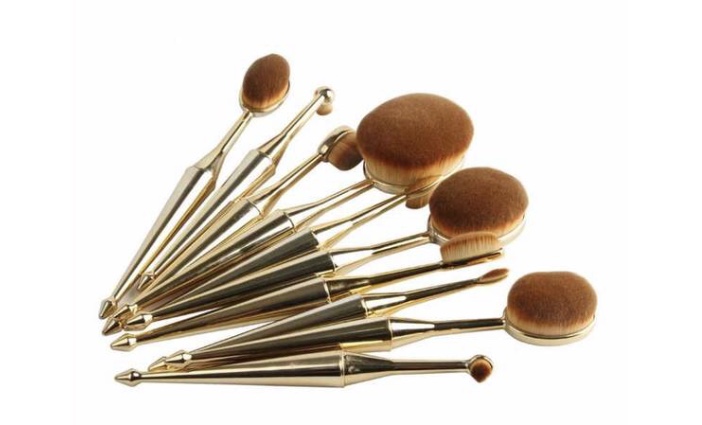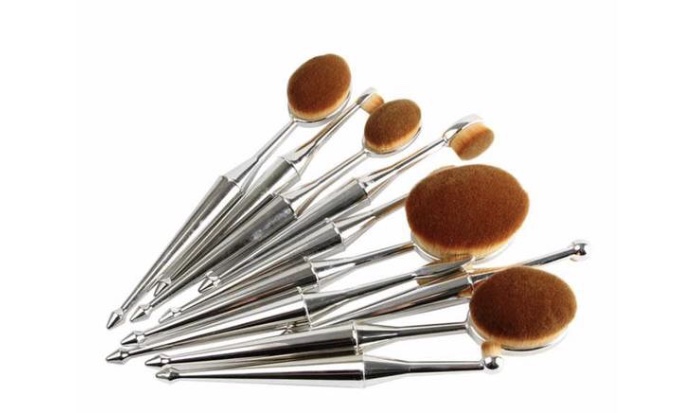 Hey Babes!
So, It's Day 4 & I DID say I'll be trying my best to post ONCE a day this Month So here we are... I'm sticking to it! 😎
I want to let you in on my current obsession. I'm NOT a Make Up artist and I'm not skilled in doing Makeup at oil. 😂 I'm constantly learning and trying things to make me look as snatched as I can.
Groupon is like... the best thing created for those who like to ball on a budget such as myself. So I like to to use Groupon to test products and places and things if I want to go for a more expensive alternative, I'll know if I enjoyed it or not.
Makeup is PERFECT for this! There's sooooo many Makeup and Products Brands That It's dif to choose one for starters. I was soooo interested in the infamous "Oval Brushes" all of the YouTube MUAs were using and I just came across them one day on Groupon so I ordered them!
I've Been OBSESSED ever since! 😩
The best brushes I've ever used... I mean, it's crazy!
You can find them here:
Also, Out of all of the Foundations I've used, the one I'm using will be the one I'll use until I get a tan, then I'll just get the SAME BRAND's darker tone because they have me as a customer forever. My current foundation is the CoverGirl TruBlend (color D4).
You can find it here: